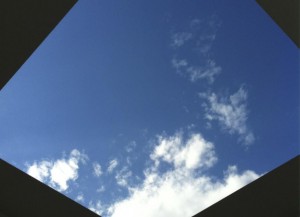 Carbon Arts facilitates an increased role for the creative sector in generating awareness and action on climate change and the environment through public arts commissions, events, exhibitions and research. As well as its work with artists, Carbon Arts works across economics, science, and technology to encourage diverse and open dialogue as one way of meeting the environmental challenges facing contemporary society.
We seek to generate and evaluate positive models for engaging the public in imagining and shaping a more sustainable future. At the heart of our practice is the belief that creativity in essential in making this transition, and that the journey should be playful, fun and rewarding.
Carbon Arts is run by Jodi Newcombe. Jodi's background is in environmental economics and sustainability consulting. Her last gig was developing Climate Smart Precincts, a sustainable urban development framework for international, not-for-profit organisation, The Climate Group.